Number of nights:
1
Distance:
252 KM
(
4,909 KM
Total)
This area of New Zealand is known as "The Catlins", a rugged stretch of coastline full of waterfalls, caves, petrified forests, and museum of curios automata. We even had some rare beautiful weather to explore all these incredible sites. The only thing we didn't have was time: we only had a few weeks left so our single night at Kaka Point was not nearly enough to fully enjoy the area.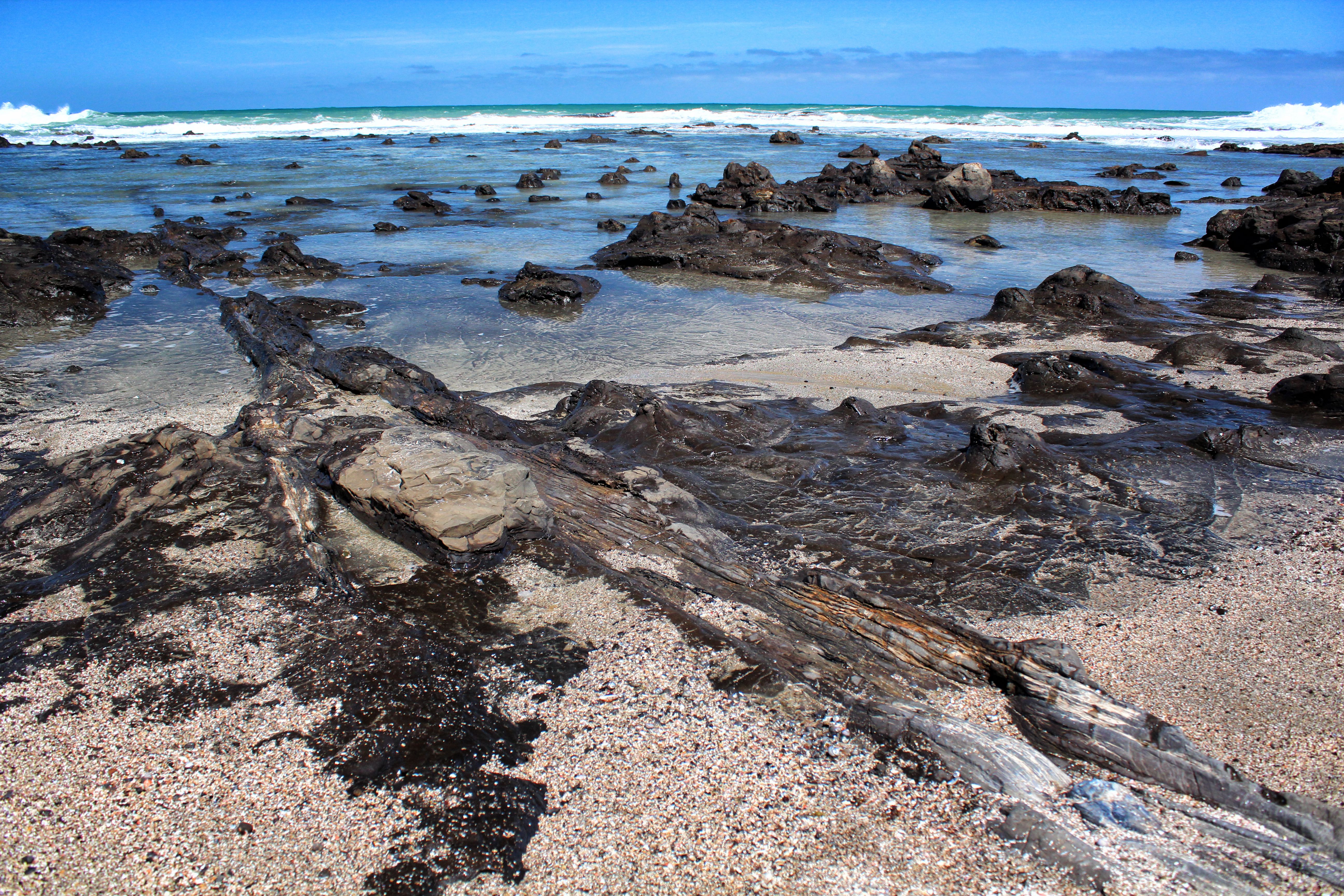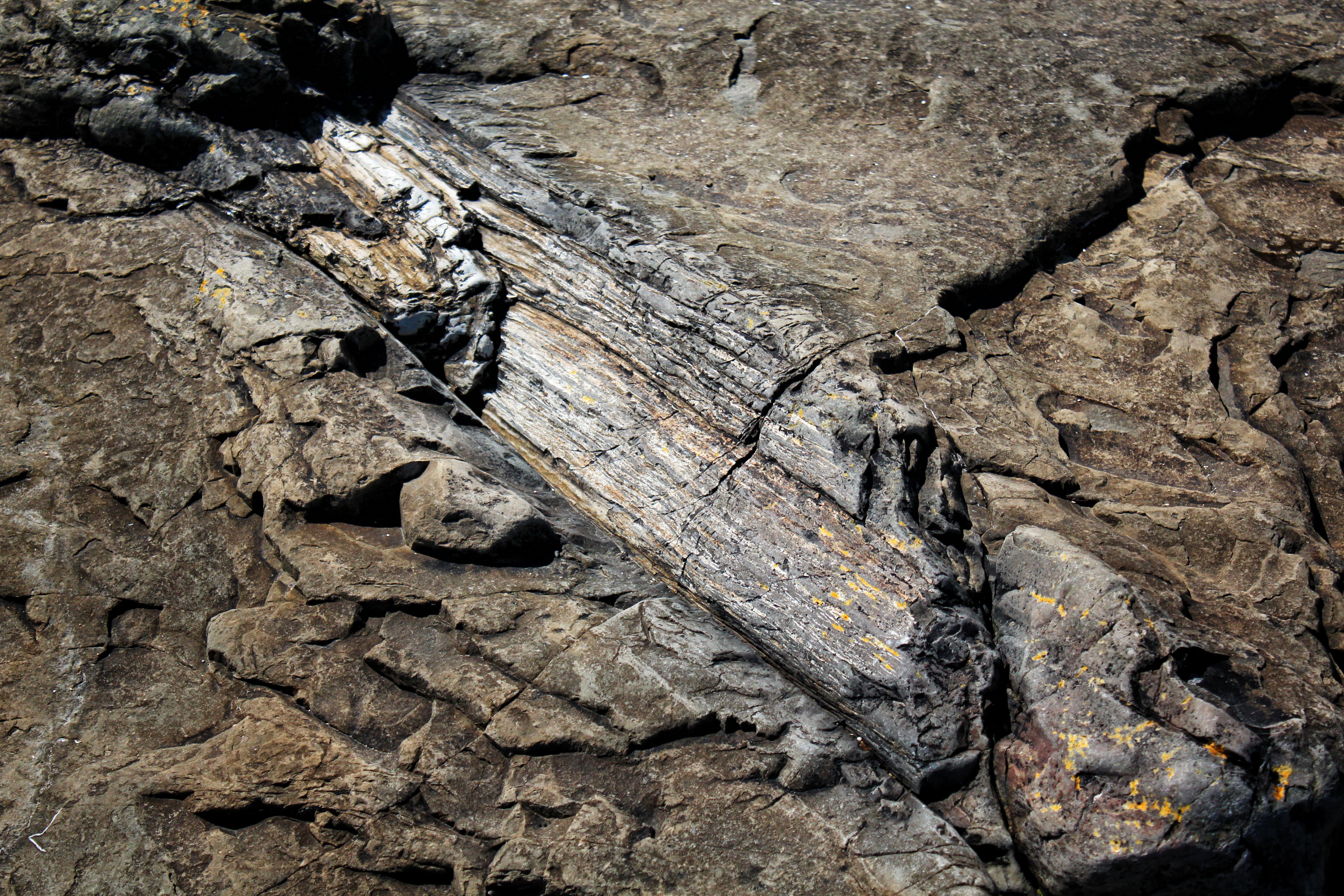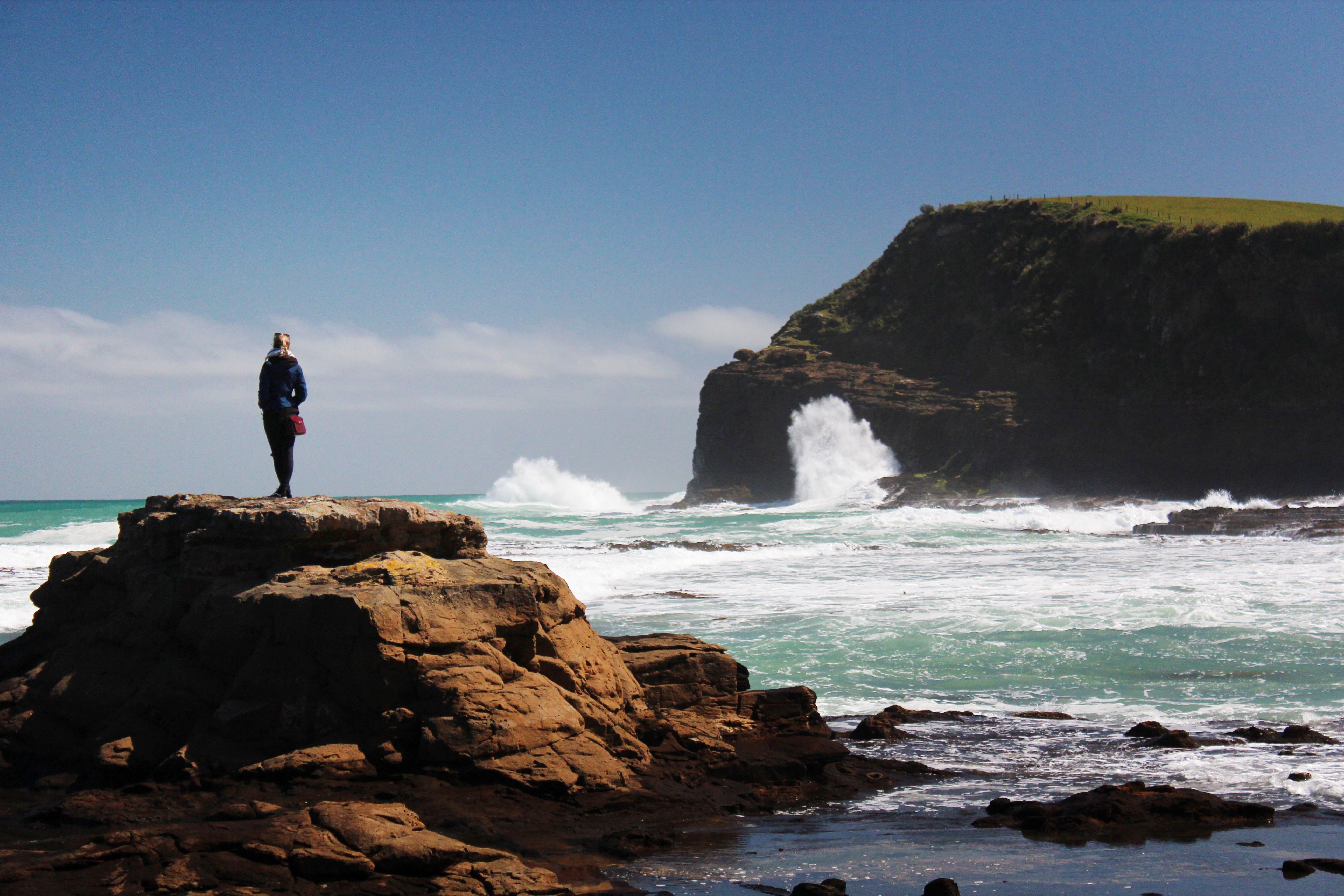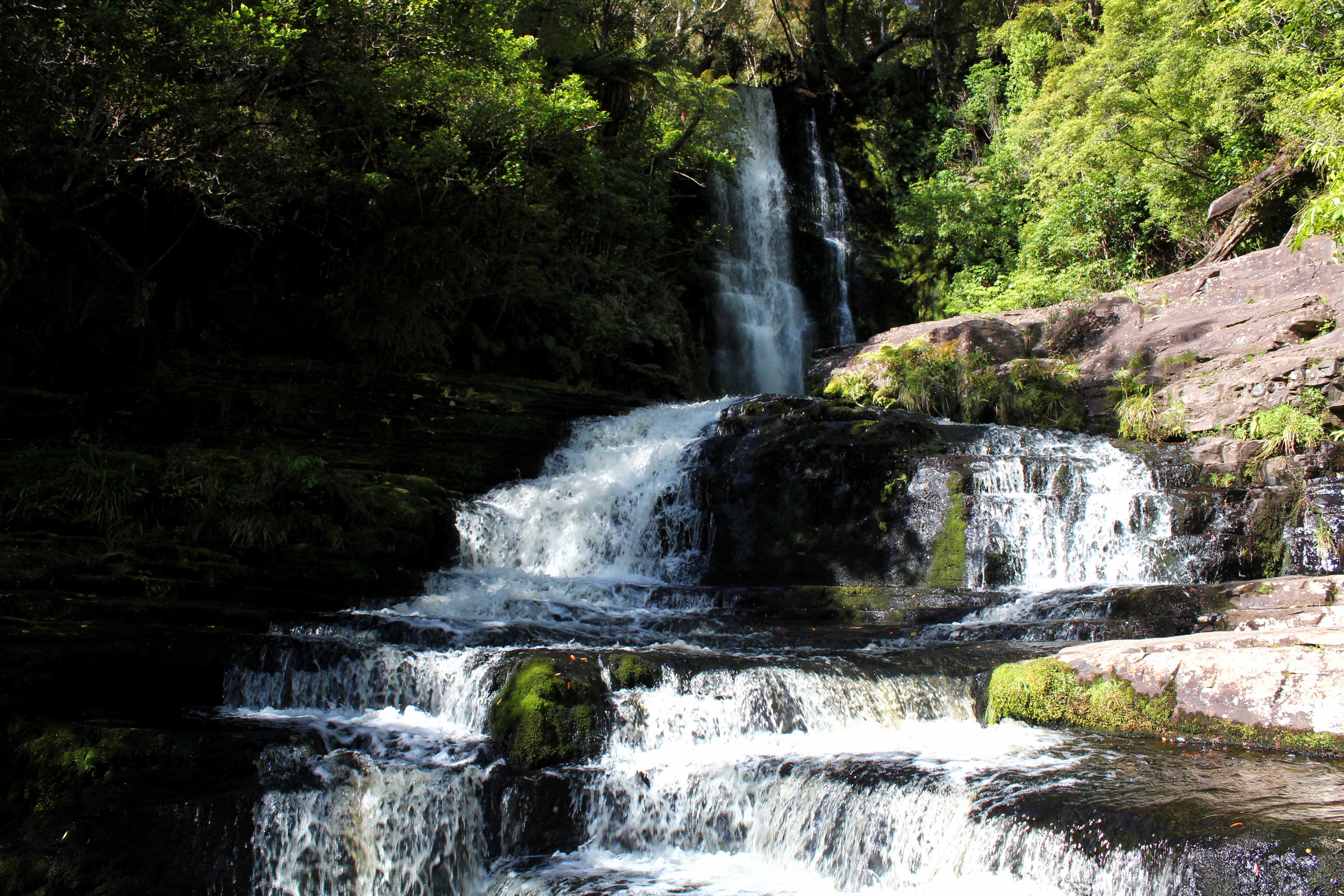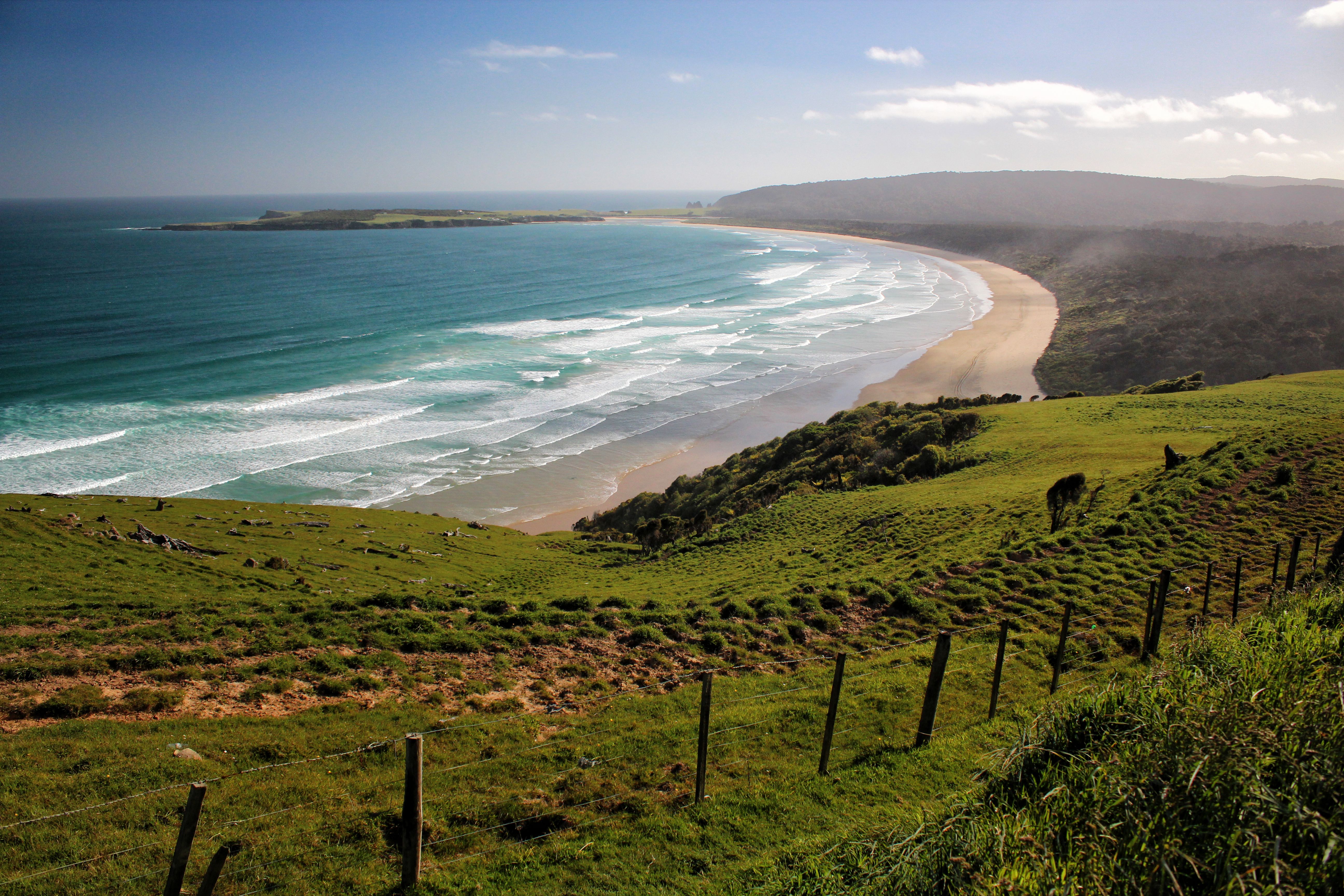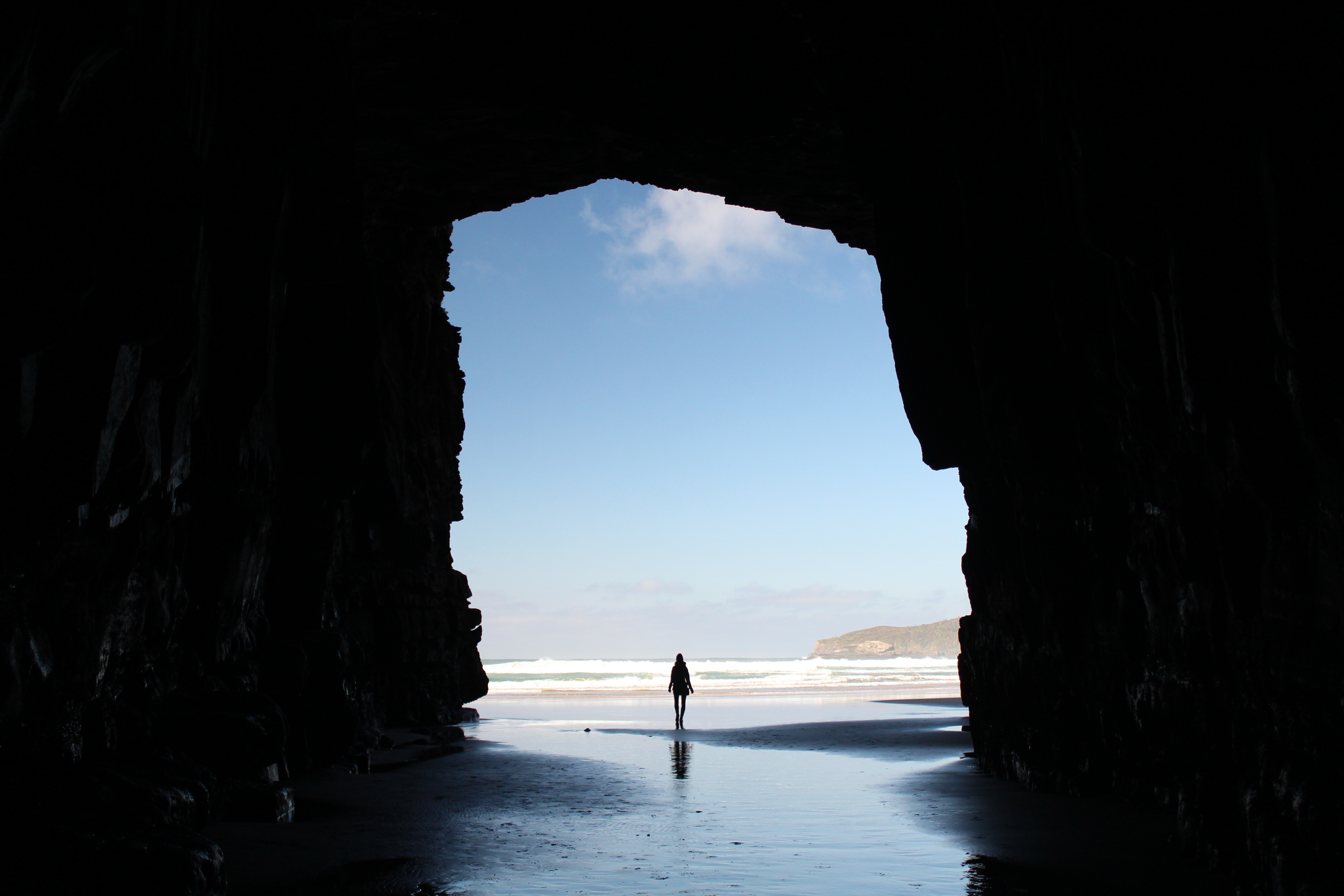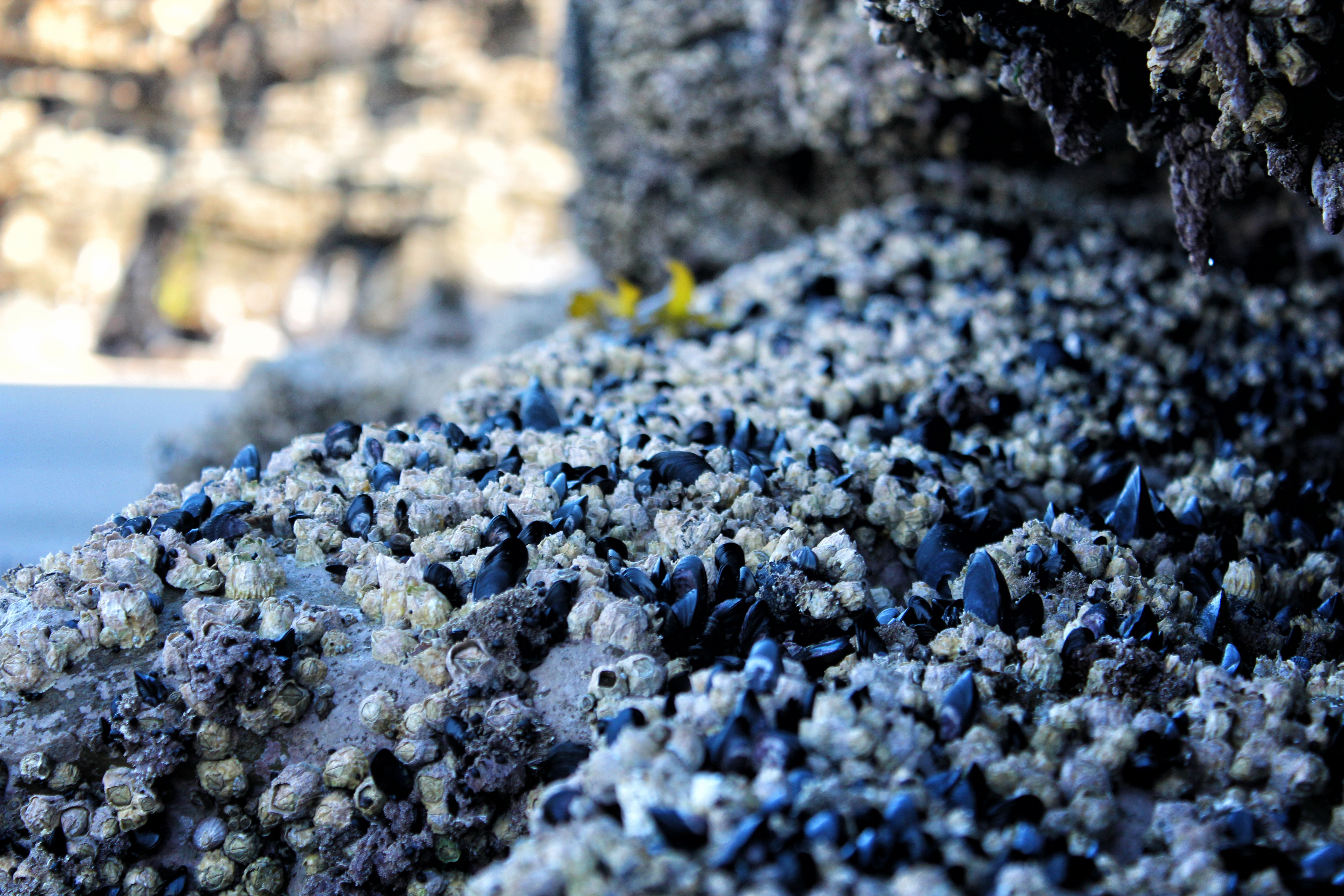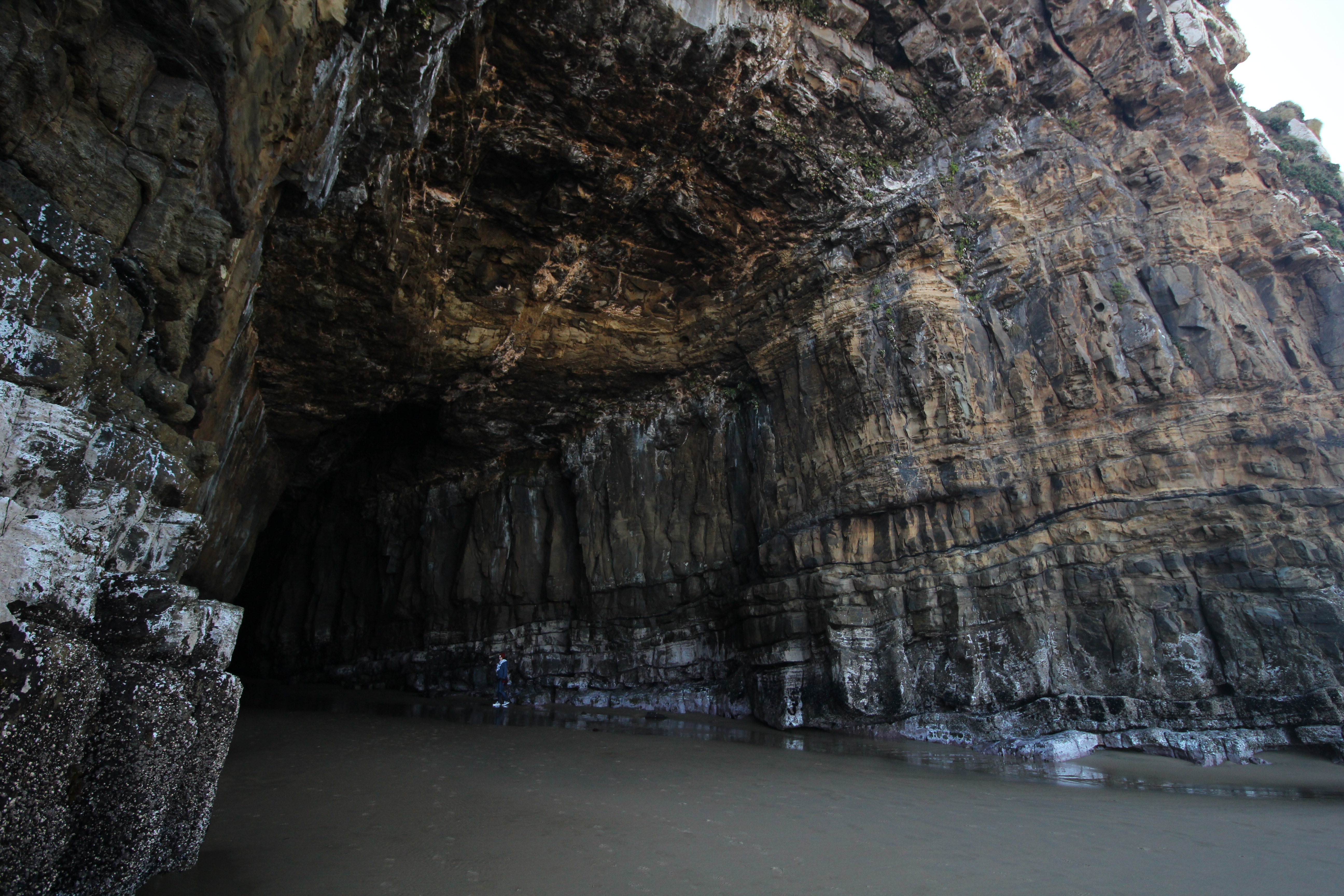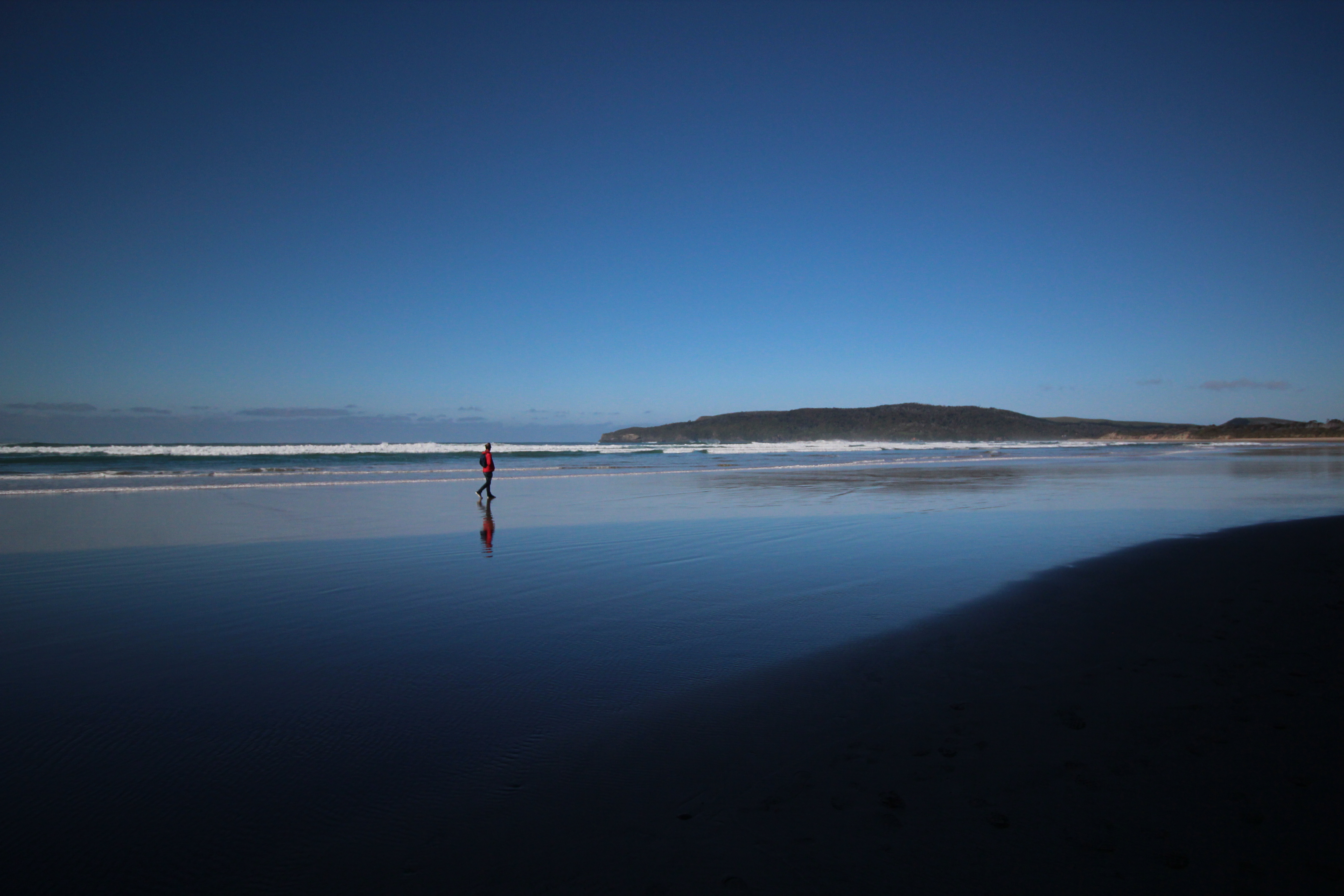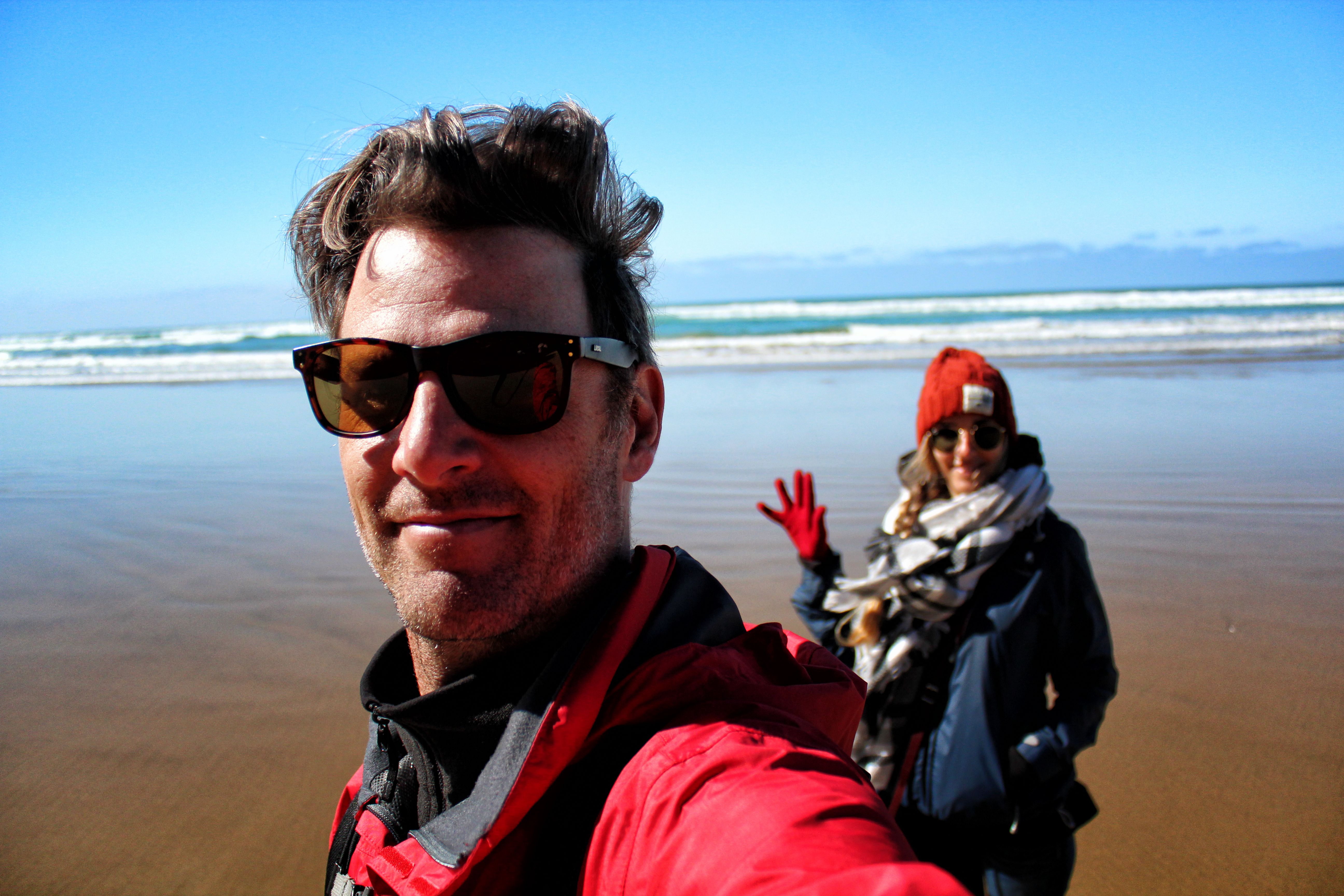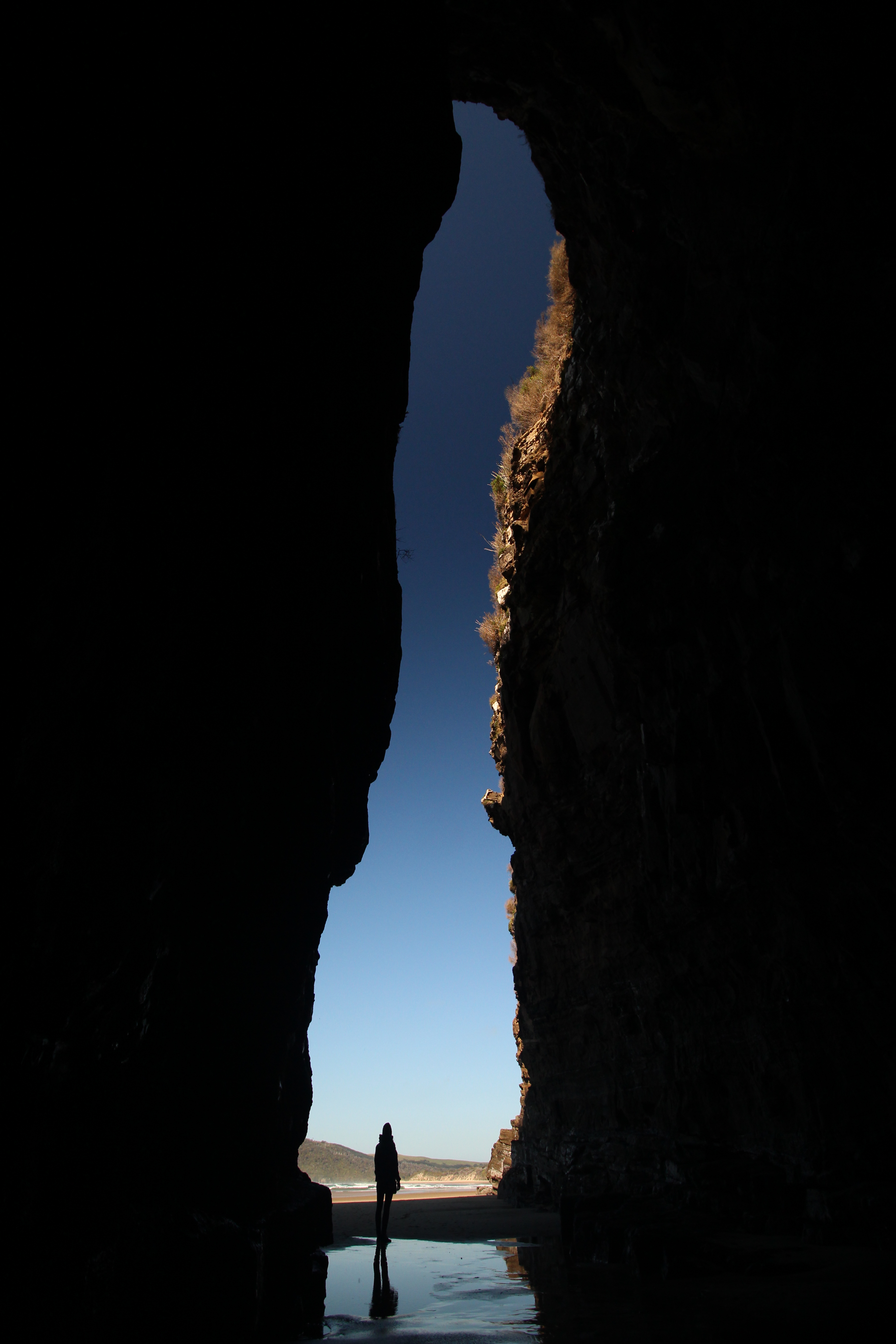 The Lost Gypsy Gallery
In the tiny town of Papatowai was one of my favorite sights of the entire trip: The Lost Gypsy Gallery. It has been one of hard things to describe to people after coming back, as you can only know what it's about after you've seen it.
It's a art museum whose works all consist of interactive "automata". In other words, most of the art has a little crank or button which, when activated will bring the piece into motion, usually with funny or ironic consequences. Check out the official website at https://www.thelostgypsy.com/ to see some of the examples in action.